New Research Shows The Power of Broccoli
Broccoli seems to be one of those foods kids love to hate. And while the texture and (lack of) taste can be challenging, there are ways to make it fun and appealing for children, as this is a food that is particularly important for them.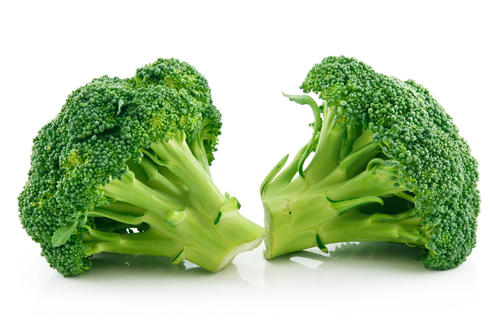 There is emerging research that broccoli can be used to treat autism. Findings show that increased consumption of Sulforaphane (the active enzyme in broccoli sprouts) can lead to improved social behavior and better verbal communication among males ages 13-27 over 18 weeks. As social behavior and communication are among the most distressing concerns of families with autism, this is exciting news!
We are pleased to carry a supplement that contains Sulforaphane (and thus offers these same benefits) but helps tremendously with the taste for picky eaters. EnduraCell PomGenex has no added sugar and also combines the power of superfoods coconut water and pomegranate to help nourish your kids in a way that will aid in improved behavior and gut healing from the inside out.
Using EnduraCell PomGenex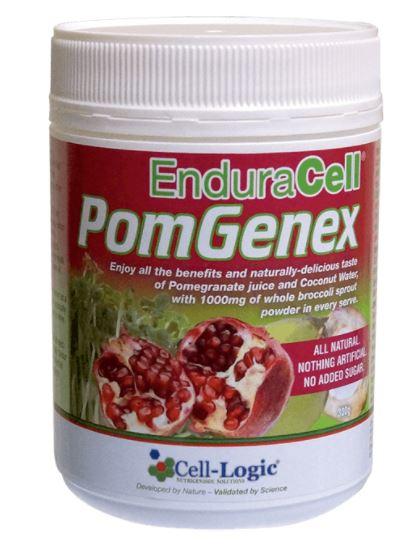 In order to get my son to eat it, I mix the product into a berry smoothie and refer to it as a dessert. You can use almond milk, clean berries (always use organic to avoid toxic pesticides), and even some Stevia for flavor if you have a little sweet-tooth in your home. Whatever fruits your child naturally likes are best to try. The result is a delicious smoothie that tastes like a milkshake (and nothing like broccoli); what child can resist?
It may take a little bit of experimentation to find the right recipe to make that perfect concoction for your child. Read here for more general tips on using our supplement products.
Click here to learn more about EnduraCell PomGenex or to purchase it.  
*This website is provided for informational purposes only and is not intended as a substitute for the advice provided by a healthcare professional.
References